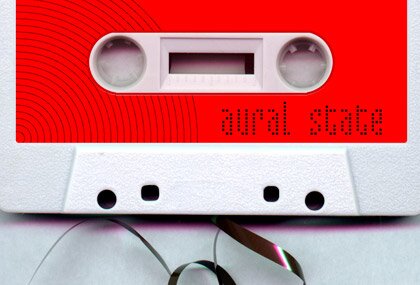 Aural States
a navigate commission

Always wanted a second passport?
As ms Stubnitz passes through international waters, Duncan Speakman and Sneha Solanki create an independent state whose borders are mapped on aural terrain. Emigrate to this sonic hierarchy and help develop a micro-climate of exchange and communication.
Throughout the festival the invisible transmissions from electronic devices that fill the venue will be measured recorded and processed by the performers. The resulting soundscapes will be stored individually as one-off magnetic tapes that can be owned, traded, given away or destroyed by the audience.



Duncan Speakman
Duncan Speakman is a sound artist who works in both installation and online environments. He focuses on mapping, communication technologies, and extended moments. His work has been exhibited at ISEA (International Symposium on Electronic Art), Nagoya, Japan; Futuresonic, Manchester, UK; and ArteAlameda, and he was a recipient of the Clark Trust Award for Digital Art.


Sneha Solanki
Sneha Solanki works with the notion of connection and communication as temporal, time based and installations works. Recent works include 'timebomb', ICA and 'The_Lovers' Providence, USA and Copenhagen, Denmark, both which re-appropriate and utilise existing computer viruses.
www.electronicartist.net/solanki